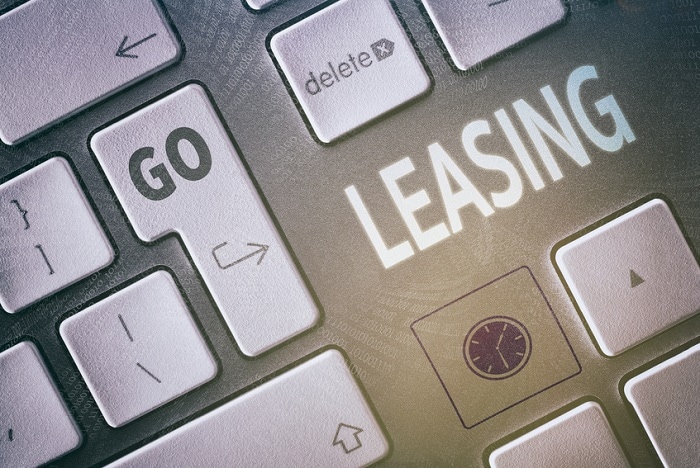 Ready for your next Subaru vehicle? Maybe you have your eye on a top-performing Subaru BRZ or a versatile Subaru Crosstrek. Or, maybe you're eagerly awaiting the all-new 2019 Subaru Ascent, the biggest Subaru model ever built. Whatever your style, the experts at our local Subaru dealership will help you decide whether you're better off purchasing or leasing your preferred vehicle.
For the right buyer, there are several advantages to leasing a Subaru automobile. One big upside is the ability to invest a lower down payment and enjoy lower monthly payments. Everyone likes the idea of paying less, but first we need to confirm that:
-

You drive less than 10,000 - 12,000 miles per year

-

You prefer to drive a different car every few years, as opposed to owning one for several years and building equity

-

You like the idea of an easy end-of-lease turn-in process, instead of spending time trying to sell a car you own

-

You're not interested in customizing a car and are happy to drive a leased vehicle "as-is"
If you agree with the four statements above, then leasing a Subaru Impreza or Subaru Outback is an option we encourage you to pursue. However, if you have any interest in owing a car, building equity, and eventually driving without a car payment, you should consider purchasing an automobile. Likewise, make sure you're fully committed to driving a car "as-is", with no ability to make any permanent changes to the vehicle, before you lock down a lease.
There are always great lease deals to be had at our Subaru dealer serving Towson, MD. In fact, at this very moment eight of our critically-acclaimed models have lease specials attached to them. Visit us today and let's talk further!