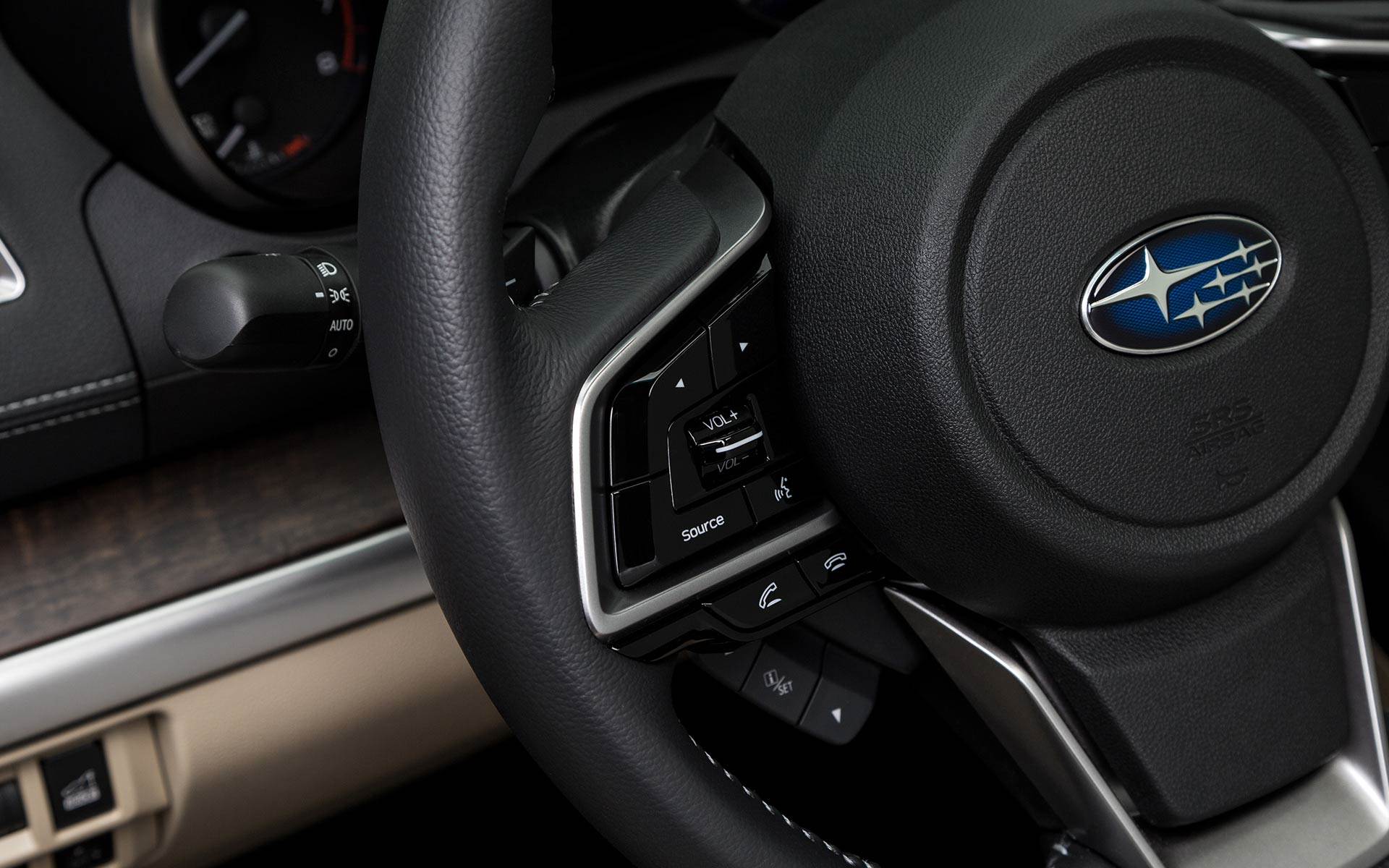 Subaru of America already has plenty to be proud of, including numerous awards like "Most Trusted Brand" and "Top Brand for Residual Value." And now, the Subaru brand can walk even taller, seeing as Subaru of America just completed its best May in the company's history.
With sales up 7.2 percent from May 2017, Subaru of America sold more than 60,000 vehicles in May 2018 for the first time ever. Last month was also the best-ever May for the Subaru Crosstrek and the Subaru Outback – in fact, May 2018 was the best month ever for the Subaru Crosstrek. It may seem unbelievable, but Subaru Crosstrek sales increased by 74.4 percent from May 2017. Meanwhile, the Subaru Outback raised its year-over-year sales by almost 10 percent.
Long-time Subaru lovers, including the team at Heritage Subaru serving Westminster, MD, will note that this incredible May ensures the continuation of the Subaru brand's amazing month-over-month growth streak. With May 2018 in the books, Subaru of America's streak now stands at 78 consecutive months. And while we're on the subject of month-over-month achievements, the Subaru Outback has now gone 51 consecutive months selling more than 10,000 units, while the Subaru Forester has reached 58 straight months of 10,000+ unit sales.
Total sales for 2018 so far exceed 263,000 vehicles, which is up 4 percent over this time last year. Every Subaru vehicle is contributing to the brand's success, and all of those vehicles are available at Heritage Subaru Owings Mills. Here you can test drive sporty models like a Subaru BRZ and Subaru WRX, along with superb sedans like a Subaru Legacy and a Subaru Impreza near Baltimore, MD. And with 2019 Subaru models on the horizon, the needle is pointing straight up for the Subaru brand and our customers!