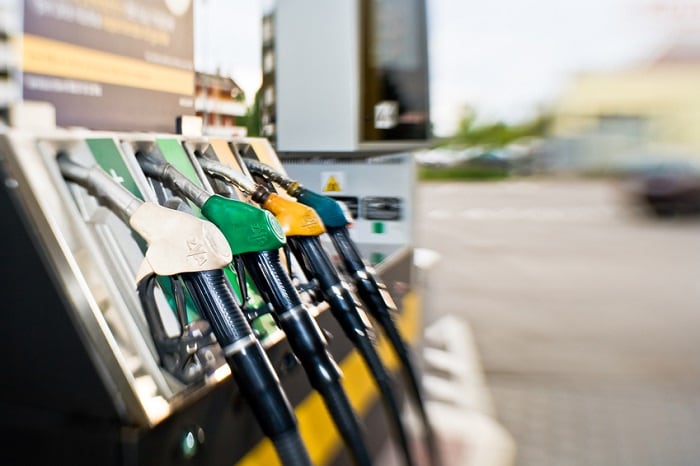 With gas prices and temperatures rising, Heritage Subaru Owings Mills comes to the rescue with some tips on how to save fuel all summer long.
Tires
Every Subaru automobile, whether we're talking about a performance car like a Subaru BRZ or a rugged Subaru Forester near Westminster, MD, runs better on good tires. This means keeping your tires properly pressurized, because just one tire that's slightly underinflated can decrease your car's fuel efficiency by 1 percent.
AC
For many people, air conditioning is a godsend on a hot day. However, the downside is that the AC makes a car's engine work harder, which in turn requires more gas to be burned. How much more fuel varies on the engine, but on average running the AC can decrease fuel economy by around 20 percent. Find a balance between the AC and just using the car's internal air/vent system, or rolling down a window or two.
Windows
Wait, did we just say roll down the windows? We did, and we definitely recommend it when you're cruising around town. But when you're on the highway, it's best to keep your windows closed. Every open window increases drag, and drag increases the faster your car goes. So if you want to boost your fuel efficiency by around 10 percent, keep the windows up when driving at high speeds.
Service
At Subaru Owings Mills, we offer a state-of-the-art service center and experienced service techs, a combination tailor-made to keep your Subaru car in fine shape. Visit us for oil changes, filter replacements, climate-control adjustments, and the like, and your car will continue operating at optimum fuel efficiency.
Knowledgeable maintenance and terrific gas mileage are just two of many benefits to owning a Subaru car and servicing at our local Subaru dealership!