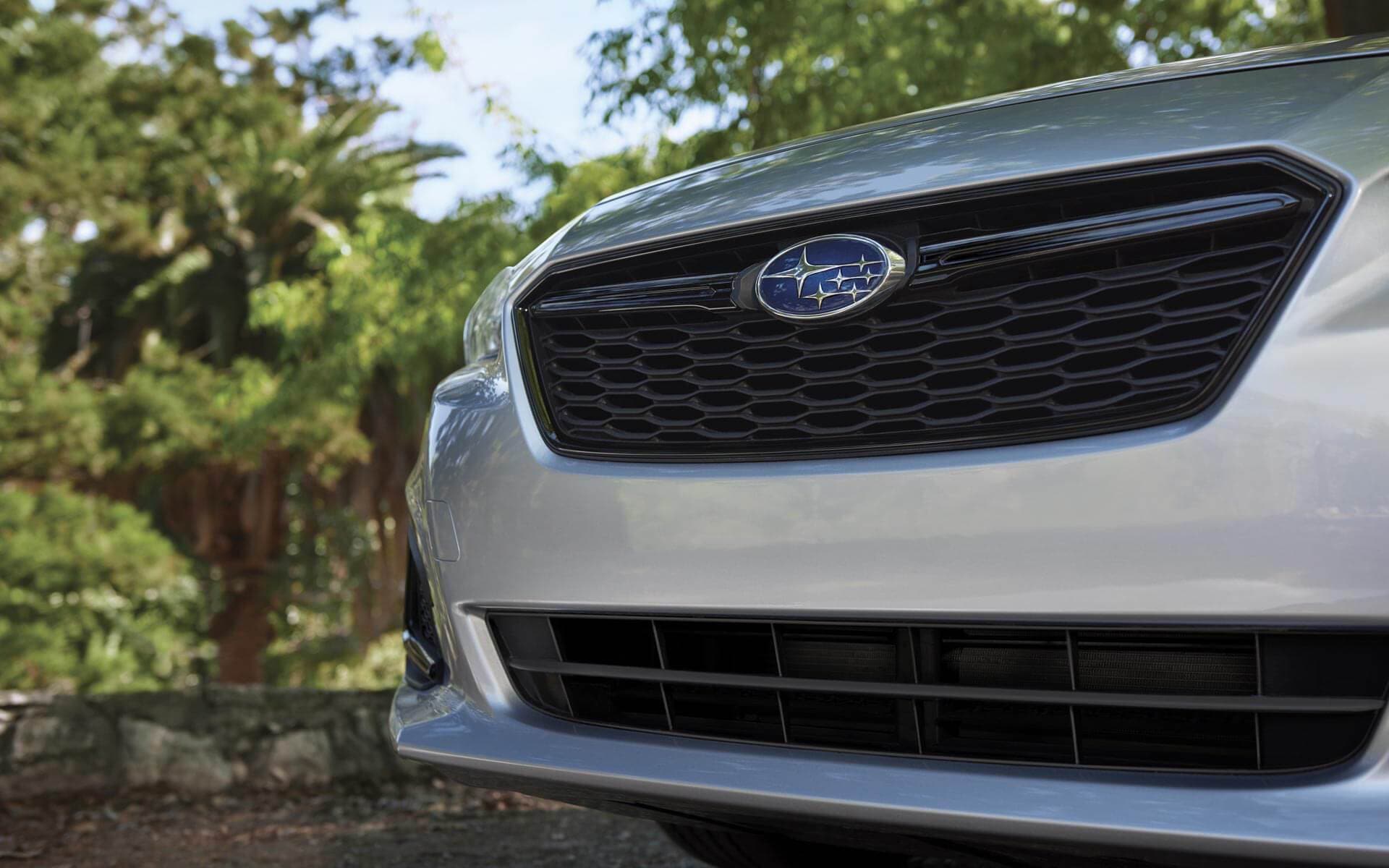 What does an automaker do that's already enjoyed 10 straight years of growth and nine consecutive years of record sales? You up the ante by manufacturing your first-ever plug-in hybrid vehicle. That's exactly what Subaru of America has done with the recent announcement of the forthcoming 2019 Subaru Crosstrek Hybrid, scheduled to arrive later this year at our local Subaru dealer.
In the U.S., the Subaru Crosstrek is #3 on the Subaru brand's sales rankings, and developing a plug-in hybrid version of this compact SUV is sure to boost popularity even further – especially considering that the 2019 Subaru Crosstrek Hybrid will possess all of its gas-only counterpart's capabilities and features, including increased ground clearance, a roomy cabin, and a rugged suspension + chassis combo for unquestioned off-road capability. Also, the 2019 Subaru Crosstrek Hybrid is built, like many other new Subaru models, on the Subaru Global Platform, a versatile system specially constructed to accommodate gas, electric, and hybrid powertrains.
Where this soon-to-debut new Subaru car near Towson, MD differs is in its unique powertrain: a four-cylinder Subaru BOXER engine paired with the Toyota Hybrid System (THS) and a brand-new suspension. With this powertrain, the 2019 Subaru Crosstrek Hybrid can be driven like a standard hybrid, or in 100 percent electric mode for local errands and short commutes. Also setting this hybrid SUV apart from its Subaru peers is unique styling that will deftly accentuate the 2019 Subaru Crosstrek Hybrid model's special abilities.
Symmetrical all-wheel drive (AWD), another of the Subaru Crosstrek model's most appealing assets, will carry over to this new hybrid SUV. Also, you can expect to see much of the cutting-edge infotainment and safety technology that's made the Subaru brand a world favorite. Contact Heritage Subaru Owings Mills today for more information!