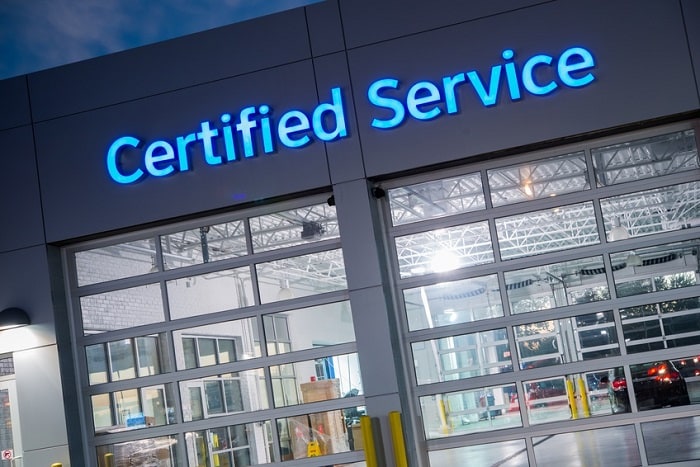 There's little doubt that the Subaru brand makes some of the auto world's most durable and most reliable cars. Just consider the fact that 97% of Subaru vehicles sold within the last decade are still on the road. But even the best-built cars need some TLC, especially when summer arrives with climbing temps and increasing humidity.
Here are some summer service tips from Heritage Subaru Owings Mills:
Windshield wipers: we get our fair share of summer showers here, and it's annoying (not to mention vision-impairing) to drive in the rain with worn-out wipers that leave streaks on the windshield. After a winter spent clearing away snow, slush, and salt, your wipers might be primed for replacing. Visit our Subaru service center and we'll take a look.
Air filter: winter roads are covered in a variety of muck. Dirt, rocks, twigs, and decomposing leaves can all find their way into your car's air filter, compromising its effectiveness. Before it gets too hot and muggy, our local Subaru dealers will check your air filter and replace it if it's clogged with winter's leftovers. This will ensure clean cabin air when you're running your car's A/C on a toasty day.
Coolant system: no matter if you drive a Subaru BRZ or a Subaru Crosstrek, a healthy coolant system is essential to your safety and your car's summertime performance. Months of winter driving can dislodge hoses and compromise connection points, leading to coolant leaks. Our service team will inspect your system, fix any leaks, check your hoses, and ensure you have the right coolant level.
Visit us now and capitalize on our service specials, just in time for summer. We have discounts on brake inspections, alignment checks, tires, and more!