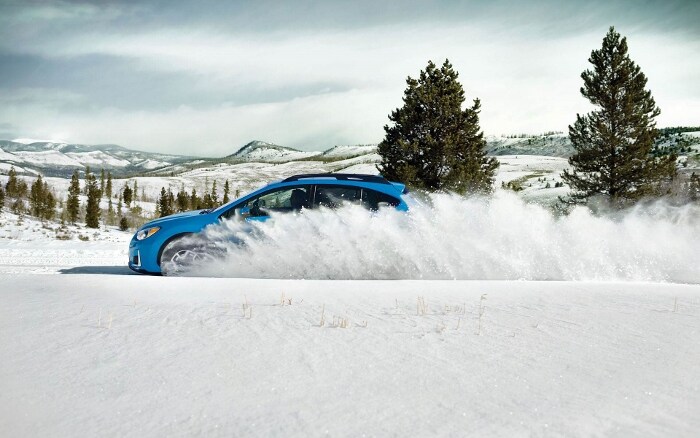 For Owings Mills, MD residents who don't enjoy the plummeting temperatures and icy conditions winter brings with it, think about how your car feels sitting all alone outside or in the garage. These bitter months can wreak havoc on your Subaru. Here are four easy winter car care tips from the experts at Heritage Subaru of Owings Mills to keep your vehicle in tip-top shape all year long.
1. Keep Your Battery in Great Shape
Your Subaru's battery is hit hard when temperatures decrease. Frosty conditions also reduce its cranking power. Get your battery professionally tested at our Subaru service department to ensure it's not defective or worn out. The last thing you want is to be left out in the cold with a dead car.
2. Replace Your Blades
Blades will start to lose their effectiveness in as little as six months, leaving your windshield slathered with unsightly streaks that you can't see through. It's critical to replace your wipers before snow and sleet hit.
3. Thoroughly Clear Your Windows
Before you even start the ignition, use an ice scraper to thoroughly remove all ice and snow from your car's windows. If you can't see, you're a danger to yourself and everybody else on the road.
4. Check Your Oil
Cold weather can beat up your engine, so you want to keep it properly lubricated. Your oil can thicken when the temperatures fall, so getting your oil replaced is essential for the winter.
To get your car winter-ready, visit our service center today. Our professional techs will have your Subaru ready for the winter in no time!