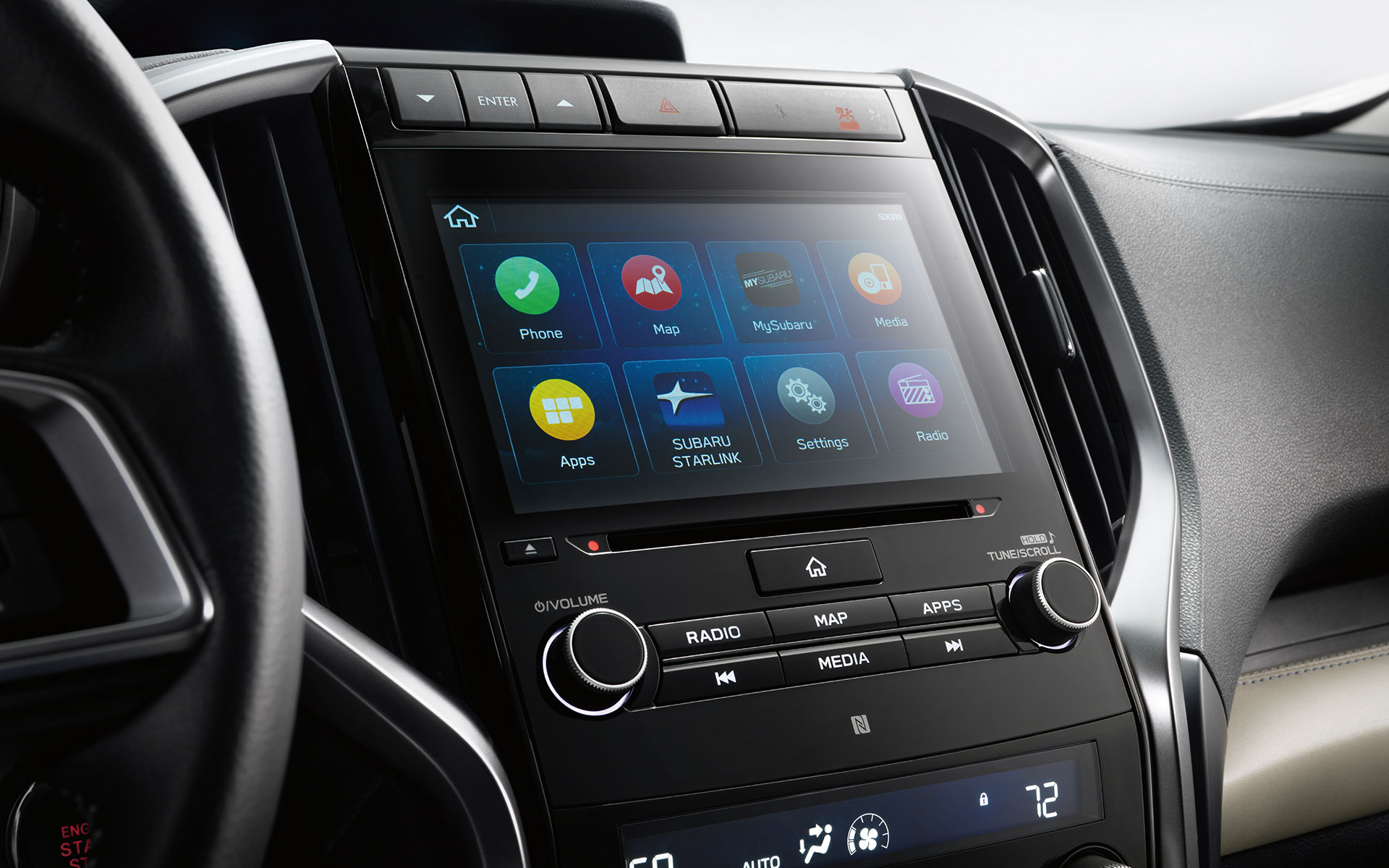 Owings Mills, MD drivers can experience harsh winters. Snow, sleet, and ice can create deadly hazards on frosty roadways. This is why it's essential to have a car equipped with innovative safety features to keep you and your passengers secure. While some car manufactures charge drivers an arm and a leg to add safety features, they come standard on the 2019 Subaru Ascent. Here are some of the state-of-the-art safety features you can enjoy to keep you out of harm's way.
· Pre-Collision Throttle Management: This safety feature will reduce the amount of power sourced to your engine when your car senses that a collision may happen. This will reduce the impact and the damage that results from it.
· Pre-Collision Braking: By efficiently monitoring the highway in front of you and alerting you of a collision that may take place, the Pre-Collision Braking safety feature can help assist you avoid a possible accident. It will apply braking force if it thinks a collision is likely. This is super useful in emergency situations.
· EyeSight® Adaptive Cruise Control: This security feature enables you to set a predetermined distance from the car driving in front of you when you set your cruise control speed. If the vehicle comes within this predetermined distance, your Subaru will automatically slow down to avoid an accident. Once the car in front of you speeds up on switches lanes, this feature will increase your speed back to the preset speed.
· EyeSight® Lane Keep Assist and Sway Warning: Are you ever worried about drifting from your lane? This feature will alert you if you begin to stray.
If you want to see all of the other smart features the 2019 Subaru Ascent offers, visit Heritage Subaru of Owings Mills today!