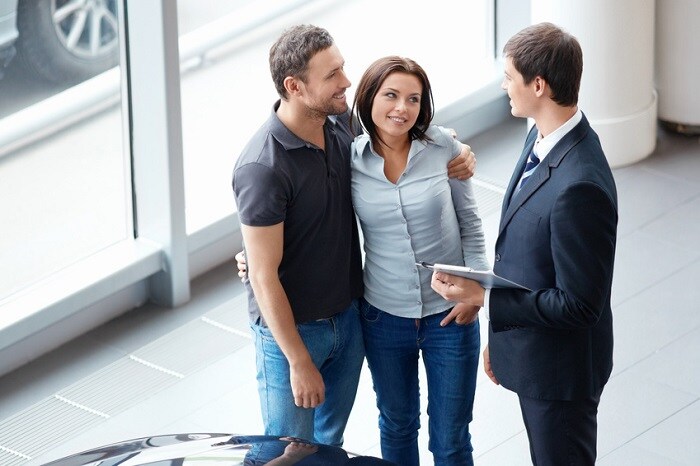 Want to optimize your next visit to Heritage Subaru Owings Mills? Here are some helpful tips on what you can do to prepare beforehand to make the most out of your experience with us.
Create a budget: every fruitful car dealership experience begins with a solid foundation - and every foundation needs a budget. Buying a car is a big deal, and your monthly payments will be a staple of your household budget for a few years to come. Planning ahead eliminates the chance of purchasing a vehicle that becomes too expensive down the line.
Make time for a test drive: the all-new 2019 Subaru Ascent is a terrific SUV. So is the Subaru Outback, and the Subaru Crosstrek. Determining which one of these top-rated vehicles suits you best is impossible without a test drive. Info gleaned from automotive articles, photos, and reviews is useful, but only by getting behind the wheel can you decide whether a vehicle possesses the space, features, comfort, and functionality you desire.
Keep the kids occupied: many of our customers bring their kids with them to our local Subaru dealer, which is awesome. Our playroom is fully stocked with toys, books, and lots of stuff that kids love. But sometimes while you're in pursuit of the perfect Subaru Forester near Baltimore, MD, the day can drag a bit for the youngsters. That's why it's a good idea to pack a tablet, book, activity - any and everything that your kids enjoy, and which will keep them happy while we work to close the deal.
Visit us online before coming in: it's always a good idea to check our website before paying us a visit. Get the latest availability info, specials, photos, and more, and become an expert on all things Subaru of America before you even walk through our door!