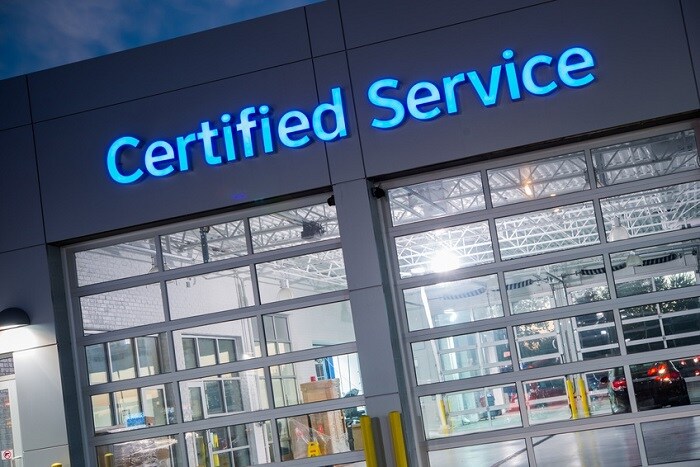 As a vehicle owner, you know that routine car maintenance is essential to ensuring that you have a safe and reliable vehicle. But due to their busy lives, many people will often put the well being of their car on the back-burner. April, which is National Car Care Month, is the perfect opportunity to get your car's health back on track by taking it to our Heritage Subaru of Owings Mills service center. Here's why you should take your Subaru vehicle to our dealership for a tune-up.
Certified Technicians
Whether you're getting an oil change or air in your tires, you want an experienced tech that knows how to handle a particular problem. This might be available to you at your local repair shop. At a Subaru dealership such as ours, our professional and seasoned staff is able to deal with a wide variety of car issues. All members of our staff are thoroughly trained to ensure your Subaru model is road-worthy for years to come.
The Best Equipment Available
Many mom-and-pop car repair shops only have equipment for general repairs. If your ride requires specialized attention, you may have to wait a couple of days for the equipment to arrive. At our dealership, we have all of the parts and tools to help you get back on the road quicker.
If you haven't taken your car in for a tune-up, use National Car Care Month as the perfect excuse to get your car serviced at our dealership.