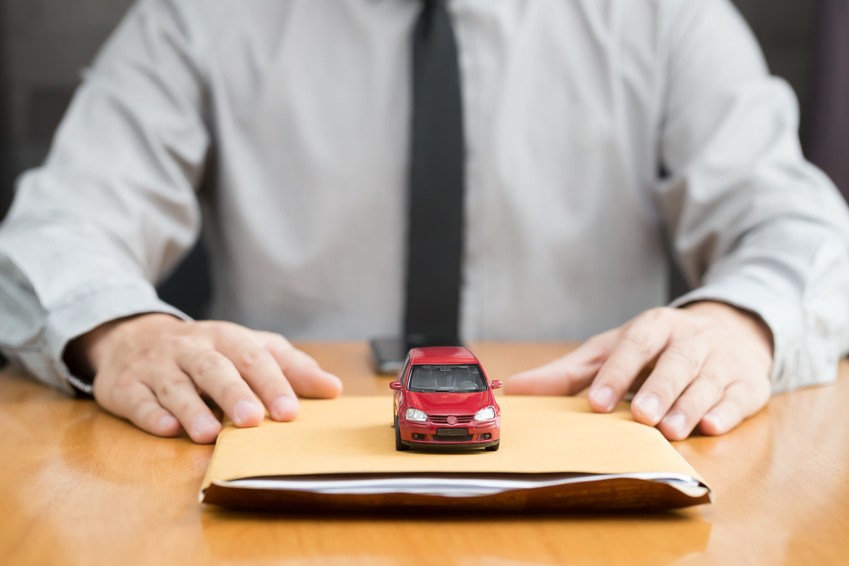 It doesn't matter if it's new or pre-owned – buying a car is a big deal. And if you're lacking the cash to pay for your new set of wheels up front, you may need to apply for an auto loan. Here's exactly what you need to know before you apply, from the experts at Heritage Subaru of Owings Mills.
Check Your Credit
Like it or not, your credit score will play a huge role in determining if you qualify for a loan and what you'll be paying. A good credit score can help you get a low auto loan rate, which will also save you money on interest.
You can easily check your credit score for free on a number of online sites.
Pick Your Payment
This is when you need to determine how much money you can realistically spend on a car payment every month without hampering your budget. Auto loans usually come in three-, four-, five-, and six-year terms. The longer the term of the loan, the lower your monthly payment will be. But a longer loan also means that you may end up owing more than your vehicle is worth in the long run.
Get Pre-Approved
Shop for an auto loan online, or contact your local bank or credit union. If you qualify for a car loan, you'll get a "pre-approval" that will be good for a certain period of time and up to a certain amount of money.
Once you get your loan, stop by our dealership and check out our vast array of new Subaru vehicles to choose from!