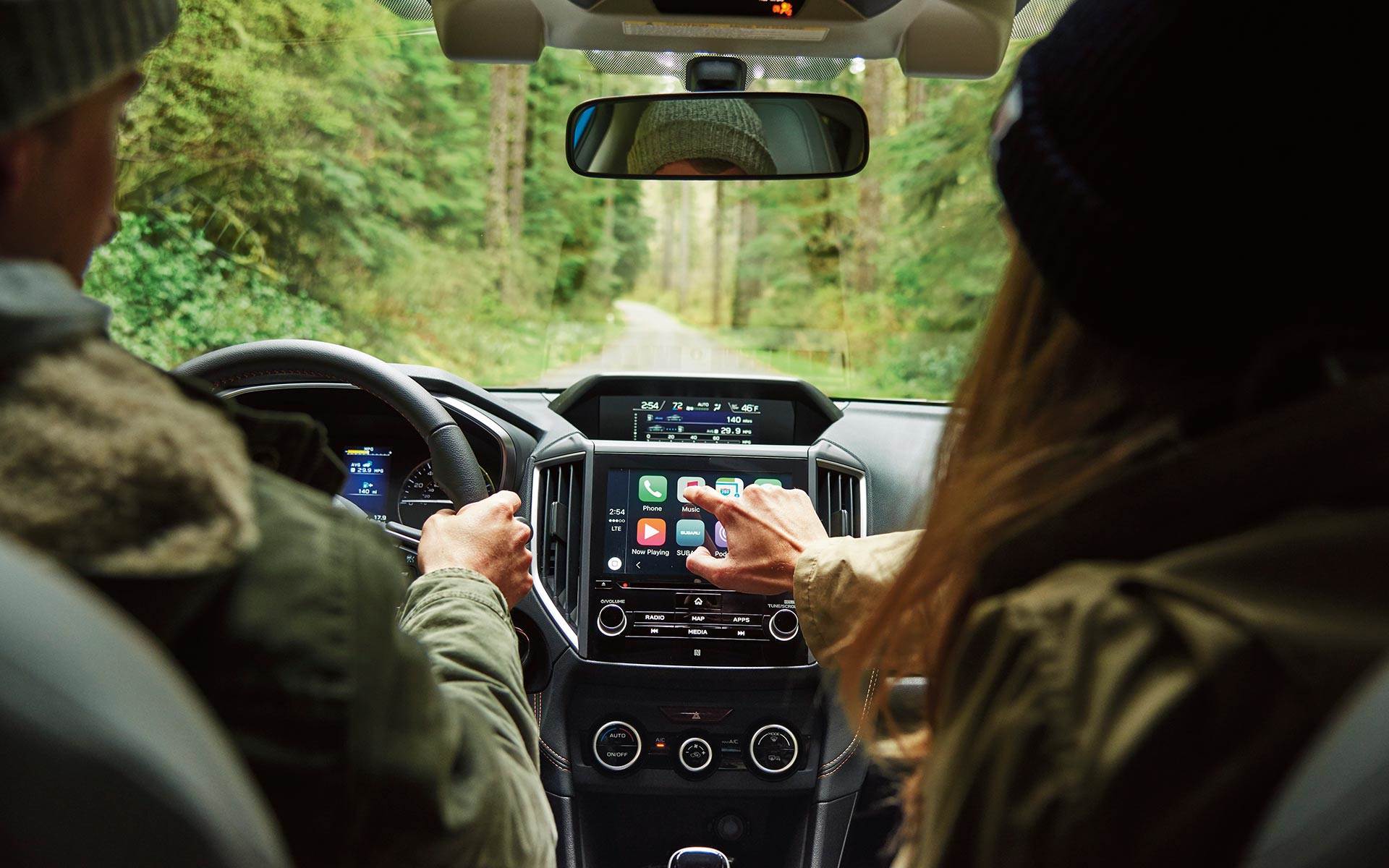 If you plan on buying a new Subaru, it's critical to take some time and test drive your potential new ride. However, nearly 50 percent of Americans admit to only spending 30 minutes or less test driving a vehicle before they purchase it. Taking the time to learn about a car while driving it is an important part of making an informed purchasing decision. Here are some test driving tips to keep in mind.
Before You Drive
Before you even get behind the wheel, do your homework. Educate yourself on the special features and controls the car offers.
When you get to the dealership, take some time to examine the car's exterior for dents, cracks, and rust. Also check the windshield for nicks or cracks.
While Driving
Drive the car on a street with stop-and-go traffic. This will enable you to feel how the brakes work when you come to a complete stop. Additionally, take note of how the car handles over potholes and rugged roadways while on highways where you can reach speeds of 55 MPH. Listen for knocking or rattling noises, which may indicate steering problems. Locate the car's blind spots.
Parking
Before you return to the dealership, find a parking lot or street to practice parking. Ensure the steering isn't stiff when you finely maneuver the car and pay attention to how responsive it is while in the reverse gear.
Taking a thorough test driving trip can help you accurately decide if a car is right for you. If you have any other questions on how test driving tips, our representatives at Heritage Subaru of Owings Mills are happy to help.