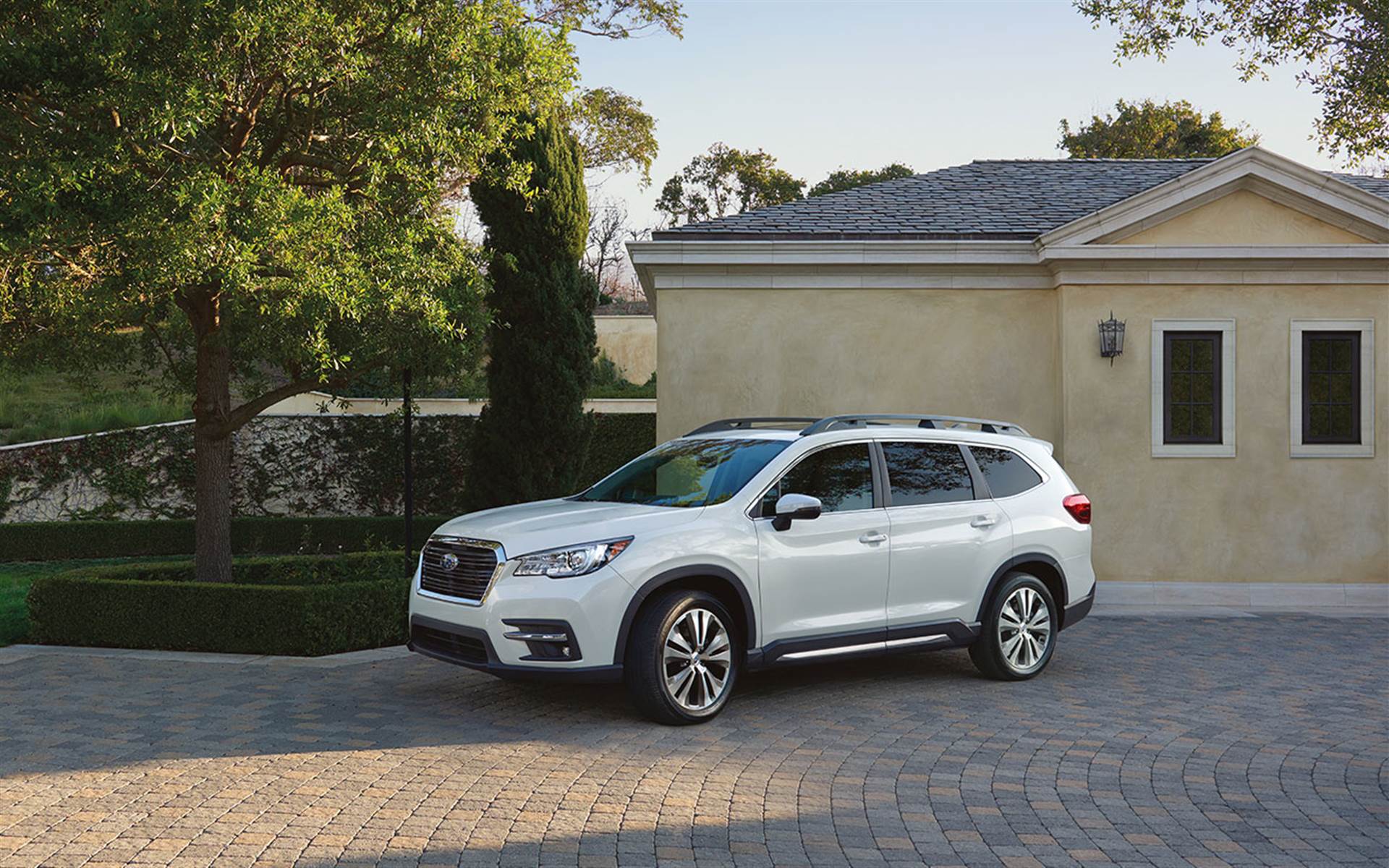 Subaru vehicles have long been synonymous with safety and security. The 2019 Subaru Accent SUV continues this tradition, being distinguished by the Insurance Institute for Highway Safety (IIHS) as a Top Safety Pick Model, putting this vehicle in the highest tier of safety awards that the institute offers. Whether you have a family you want to safeguard or wish to drive confidently every day, learn why the 2019 Subaru Accent puts a focus on your safety.
What Does the IIHS Test?
The IIHS does numerous comprehensive crash tests to guarantee vehicles can hold up under a lot of stress in severe scenarios. The test includes:
o Small overlap front
o Moderate overlap front
o Side
o Roof strength
o Head restraints and seats
o Front crash prevention
o Headlight quality
o Ease of use of the Child Seat Anchors
The 2019 Subaru Accent vehicle seamlessly passed all of these tests with the highest scores that the IIHS offers, promising the utmost safety in the event of a possible collision.
The 2019 Subaru Accent SUV Safety Features
If you're seeking a brand new Subaru car equipped with the latest safety features, look no further than the 2019 Subaru Accent. Some of the safety features on this smart SUV include:
o Pre-collision braking
o Subaru Eyesight
o Blind-spot monitoring
o Rear cross traffic control
You have a lot riding on your four wheels. Heritage Subaru Owing Mills understands this and that's why we offer the best SUV on the market. Contact one of our sales reps today to learn more!