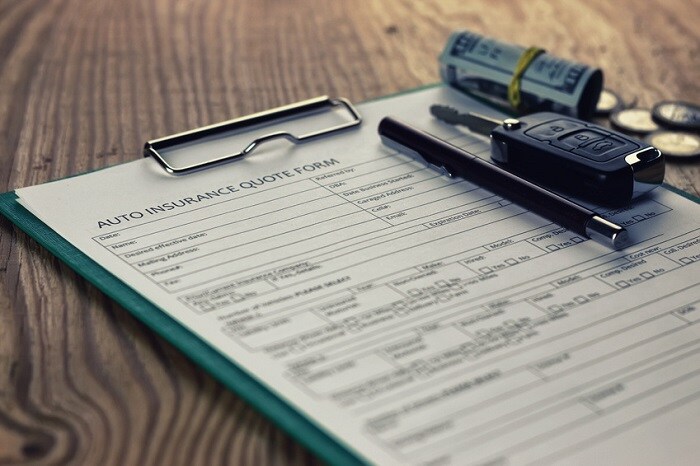 Now that we're into the full swing of the New Year, it is a great time to take a close look at your insurance coverage. But before you go switching your insurance, it's important to ask yourself the following questions:
o Do you lease a car or are making payments on a vehicle you purchased?
o If you were in an accident and your car was wrecked, would you owe more than it is worth?
If you answered 'yes' to any or both of the above questions, the good folks at Heritage Subaru of Owings Mills suggest you consider gap insurance.
What is Gap Insurance?
This type of insurance covers the early period in the ownership of your new Subaru when the amount you have paid on your car is considerably less than the amount you owe – especially if you bought the vehicle with little or no down payment.
As soon as you drive your new Subaru off the lot, the value of your ride drops substantially. Typically, the depreciation value of your car is 20 percent over the first year and 50% after the first three years of ownership.
Benefits of Gap Insurance
There are many reasons to consider gap insurance. Firstly, it covers a huge financial gap. Many gap policies protect new and used vehicles valued up to $100,000. Secondly, it can be paid in different ways. It can be incorporated into your auto loan or you can wait and purchase it several months after you have bought your car.
It's beneficial to look into this type of insurance if you're thinking about buying a new vehicle. It's important to be prepared. Gap insurance enables you to do just that.