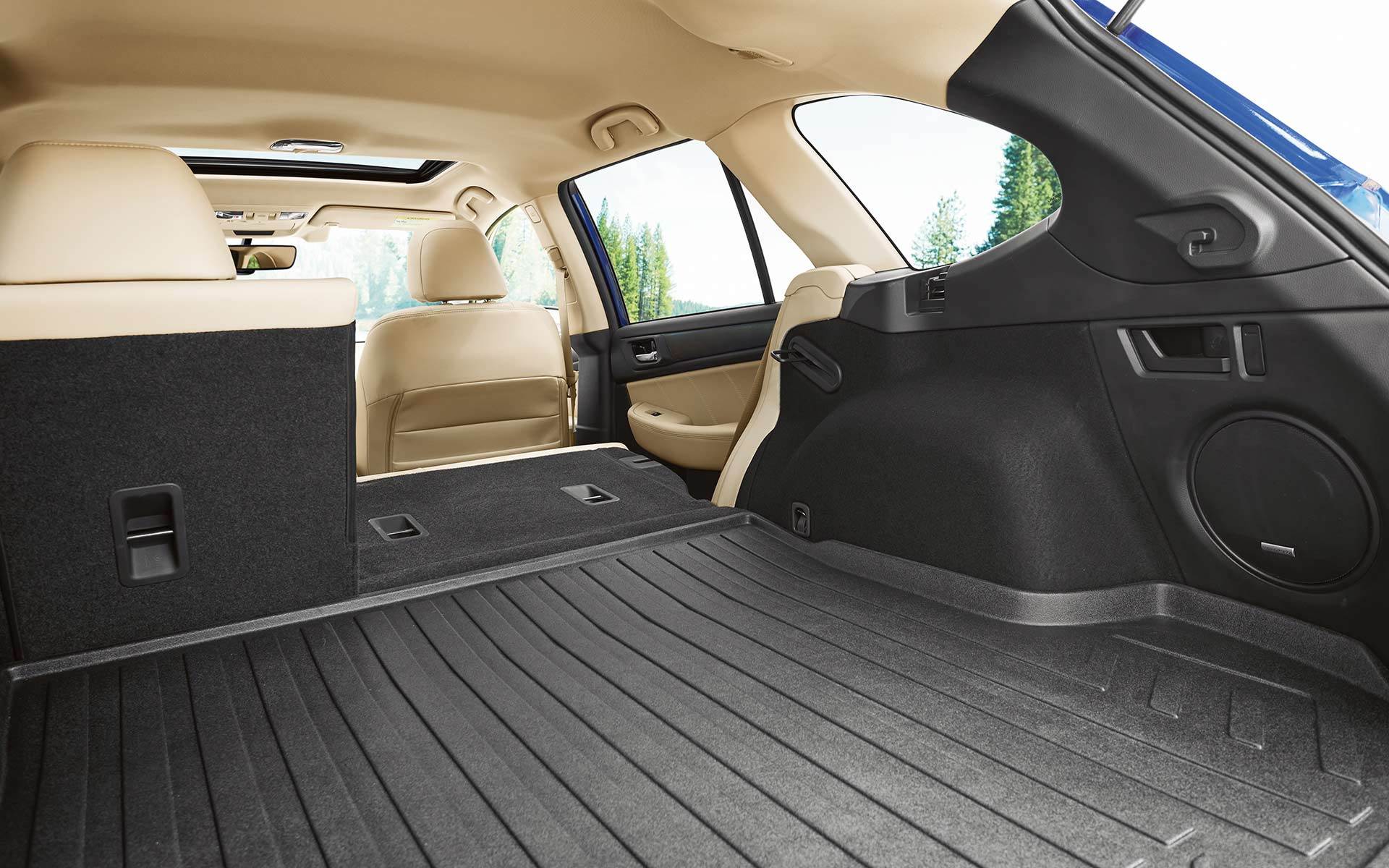 Every year, Subaru lovers ask themselves, "What's new?" when they're looking for the latest feature releases by their favorite brand. Luckily for Subaru enthusiasts, the automaker has a lot going on in a variety of categories. Safety, comfort, and performance are some of the areas where the 2019 fleet of Subaru models shine. Heritage Subaru Owings Mills breaks down some of this year's features you're bound to love.
Safety

Subaru vehicles have a solid reputation for being safe and secure. Every year, competitors try to keep up, but Subaru always remains a step ahead. Best of all, drivers don't have to pay for these amazing safety features, as the award-winning driver-assist package comes standard in all trim levels. Subaru believes that your security is a necessity, not a luxury.
Subaru's EyeSight safety package includes a myriad of safety features, including adaptive cruise control, automatic emergency braking, forward collision warning, and a lot more.
Comfort
Subaru models aren't just safe; they also offer home-away-from-home amenities while you're out on the highway. All Subaru vehicles offer both driver and passengers plenty of leg and headroom, along with ample cargo space to accommodate all your possessions. For example, the 2019 Subaru Outback boasts 108 cubic feet of storage space with the rear seats folded down!
You can also enjoy premium climate control, power-adjustable seats, heated seats, sunroofs, and many other comfort features in a 2019 Subaru model.
Performance
Another arena where Subaru cars outperform their contenders is performance, specially the drivetrain. Subaru vehicles offer an advanced all-wheel-drive system, Symmetrical, that provides outstanding control and grip through all types of weather conditions.

Heritage Subaru Owing Mills
Today's Subaru cars offer sophisticated technology and premium drivability that's hard not to love. Experience what it's like to drive a Subaru as soon as today!