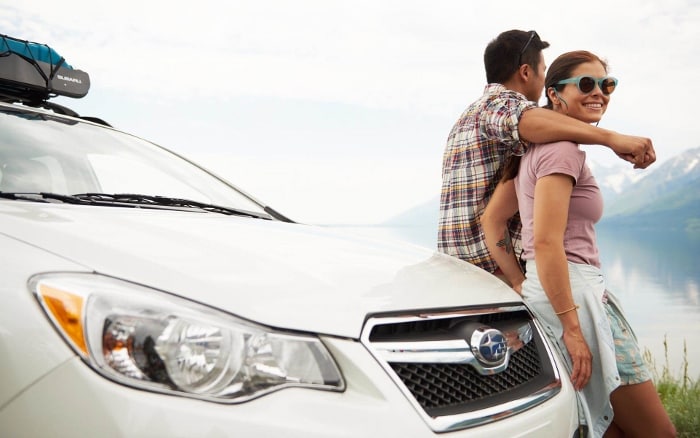 When it comes to finding a new car for your novice teen driver, there aren't really a lot of options that fit everybody's criteria. You want a safe and reliable vehicle that will keep them protected. Your teen wants a stylish set of wheels that'll make their friends swoon. Luckily, at Heritage Subaru of Owings Mills, we have a myriad of vehicles that offer the best of both worlds. Here is why a Subaru model is the perfect vehicle for teen drivers.
Great on Gas
When you have a first-time driver who wants to drive all of the time, you'll be seeking ways to cut down on gas costs at every turn. Thankfully, many Subaru models are great in terms of fuel efficiency. This includes the Subaru Impreza compact sedan, which has the highest EPA rating for gas mileage among all-wheel drive vehicles.
Reliable
As a parent, the last thing you want is for your teen to get stranded in a broken down car on the side of the road. That won't ever happen in a Subaru vehicle! Subaru's fleet of reliable vehicles, including the 2019 Subaru Outback and the 2019 Subaru Forrest, are hailed for their reliability and safety.
Keep 'Em Safe
Subaru vehicles are equipped with smart and sophisticated safety features, such as rear vehicle detection, blind spot monitoring, lane change assist, rear cross traffic control, and more. When your teen drives a Subaru car, they're in a bubble of protection.
If you're interested in finding the perfect car for your teen, stop by our Owings Mills, MD dealership today.