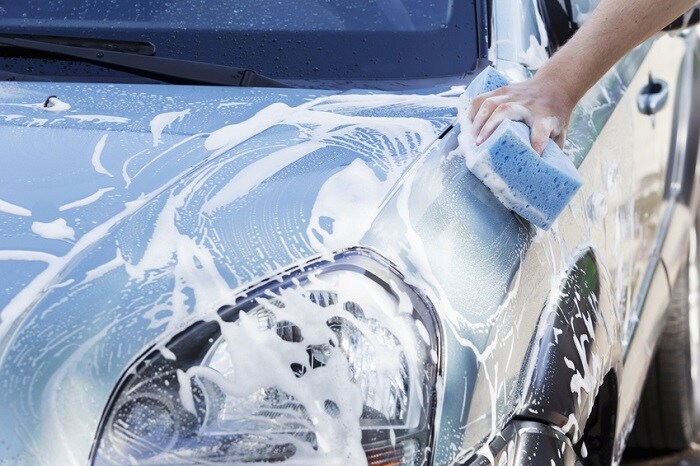 Maryland winters can wreak havoc on your ride. From corrosion caused by driving over salt-slicked roads to having your engine working overtime due to the drop in temperatures, Heritage Subaru of Owings Mills understands the toll snowy conditions cause. That's why it is so critical to prep your Subaru vehicle for spring once winter winds down.
Wash and Wax
A good, efficient wash and wax is the most important thing that you can do once the winter weather is over. Driving over salty highways can cause a huge amount of corrosion to happen on your vehicle's undercarriage. Additionally, winter driving can result in road grime. Ensure to wash all components of your vehicle and give it a good waxing once it's thoroughly clean to protect your paint job.
Check Your Tire Pressure
Since your tires are the only thing between your car and the highway, it's essential to keep them in peak condition. When the temperatures drop during the winter, so does your tire pressure. But as the temperatures boost, your tire pressure will increase and can seriously affect your fuel economy and car's drivability. If you don't feel comfortable about checking the tires yourself, bring your vehicle into our Subaru service center.
Replace Your Wiper Blades
Snow, ice, and slush can crack and split your blades. If you don't want to be left with poor visibility during an April shower, get them replaced right away.
Check Under the Hood
Thoroughly inspect your engine to ensure it made it through the winter without any issues. Specifically, check the hoses and belts to make sure the cold didn't render them heavily worn or brittle.
Take this time to prep your Subaru model for spring so it's driving its best!