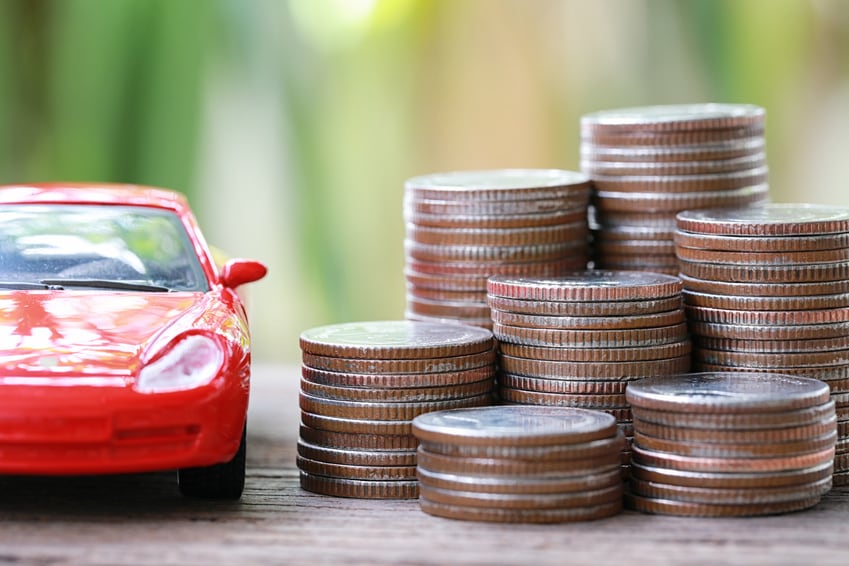 Here at Heritage Subaru of Owings Mills, we understand that trying to fit a new auto payment into an already tight budget can be tricky. This is why our financial experts have come up with some tips on how to budget for a new Subaru model.
Understand Your Expenses
Estimating how much you can spend on an auto loan payment each month depends on multiple factors. You need to know how much money you're earning, and how much is going out for rent or mortgage, loans, and other important expenses. A good rule of thumb is to spend no more than 15% of your pre-tax monthly pay on a new car payment.
Factor In Other Expenses
It is important to understand that your car payment isn't the only expense you'll have to pay for. You also will have to consider gas, insurance, maintenance, and repair costs.
Trading In Your Old Ride
After you have an idea on the monthly amount that you can afford for a new car payment, it's time to consider trading in your old vehicle. Check Kelley Blue Book's website to get a rough estimate of what your current car is worth. You can then trade it in to our dealership as part of a down payment on your new Subaru car. It's important to put down 20 percent or more on your new ride as this lowers your monthly payment costs and saves you money in the long run on interest rates.
Stop by our Subaru dealership today to see what new cars can seamlessly fit into your budget!