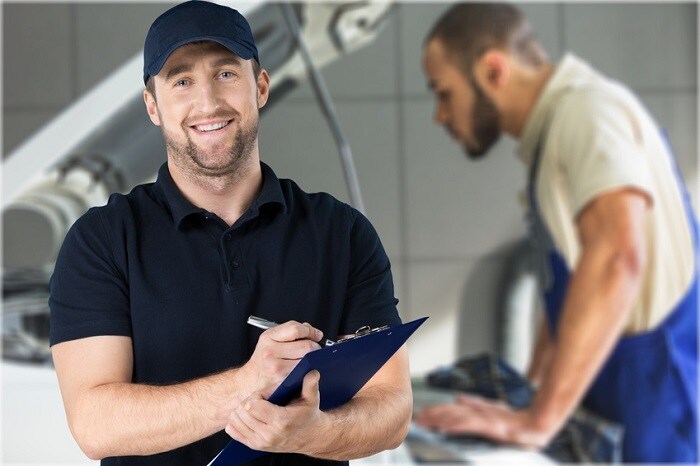 Your Subaru Impreza or Subaru Crosstrek depends on regular car maintenance, like brake service, to ensure it remains in top-notch, efficient condition. It's easy to put off getting services done, especially in the fall when your family's busy life picks up after summer. However, visiting our professionals at Heritage Subaru Owing Mills for a checkup is always a good idea, especially if you're experiencing warning signs that you need brake service.
When Do You Need Brake Service?
Usually, you'll be able to tell when it's time to have your brakes replaced. Common warning signs include:
High-pitched noises when you brake in traffic (squeaking/squealing)
Grinding sounds when you brake
It takes more effort to stop the car when you press down the brakes
Another way to tell if you need new brakes is to look at them. You can actually see the brakes through your wheel's spokes. You'll see the brake pad, and there should be at least a quarter of an inch of pad. Otherwise, it may be time to schedule a service appointment with our Owning Mills Subaru dealers.
Why Visit Our Subaru Dealership?
When you need brake service or a variety of other maintenance services for your Subaru Forester, our dealership is ready to help. Our Subaru service center is open six days a week to better serve you, and you'll enjoy the free Wi-Fi and coffee while you wait.
We only use genuine Subaru manufacturer parts to give you the highest quality parts out there, and our technicians are certified and trained. We provide services ranging from brake replacements to tire rotations to oil changes.
To learn more about the services we offer, visit our Subaru dealership near Baltimore, MD today. We also have a range of new Subaru cars for you to test drive.