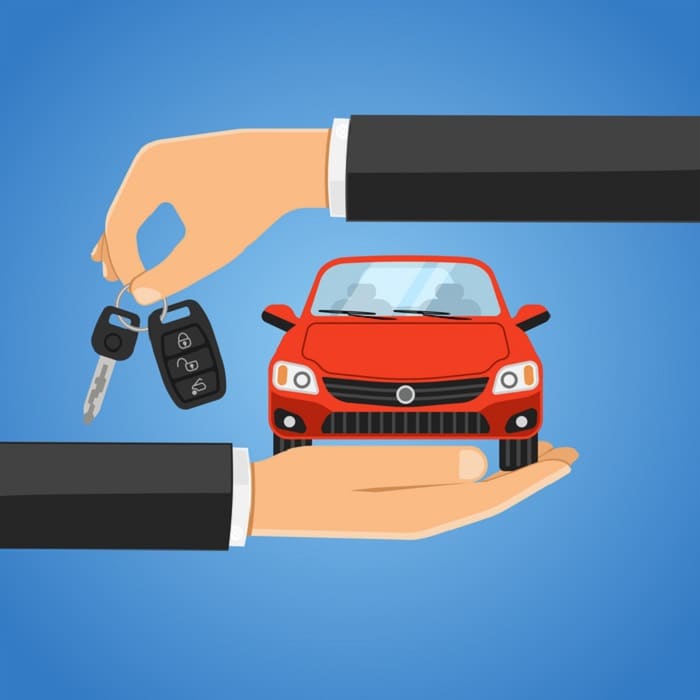 At Heritage Subaru Owings Mills, we want to make every stage of the car buying process easy. That includes the trade-in, if you have one. We offer a reputable value your trade-in program drivers from Owings Mills to Towson, MD can depend on.
Subaru Value Trade-In Program
We make it easy to figure out how much your trade-in is worth before you even step into our dealership; our value trade-in tool just needs a bit of information from you first. Tell us the year, make, model, and trim level of your current vehicle. Then tell us what kind of condition your vehicle is in and how many miles are on the odometer. It's that simple to get an estimate! Once you know approximately how much your trade-in is worth, it's much easier to budget for a new car purchase. An official value will be provided after we conduct an in-person appraisal.
Why Trade in Your Current Car?
So, why should you trade in your current vehicle when you purchase that new 2020 Subaru Outback? First of all, it's much easier than selling a car on your own. No taking out ads, waiting for potential buyers to drop by, and potentially even being stood up by drivers who said they were interested in purchasing your vehicle. Selling a car on your own can take up a lot of time. Trading it in is a quick and easy alternative.
Trading in a car can also help you afford a more expensive model or trim level, which means that you get more features or power. A trade-in could also help you make a bigger down payment. This might be a good idea for drivers with lower credit scores who can't secure the best APR on their loan, since a bigger down payment can help you reduce how much interest you end up paying over time.
Heritage Subaru Owings Mills
If you're in the market for a new Subaru vehicle like the 2020 Subaru Forester and you want an easy way to make room for your new vehicle, we can help. Visit our Subaru dealership serving Baltimore, MD and ask about our trade-in program. We look forward to assisting you!