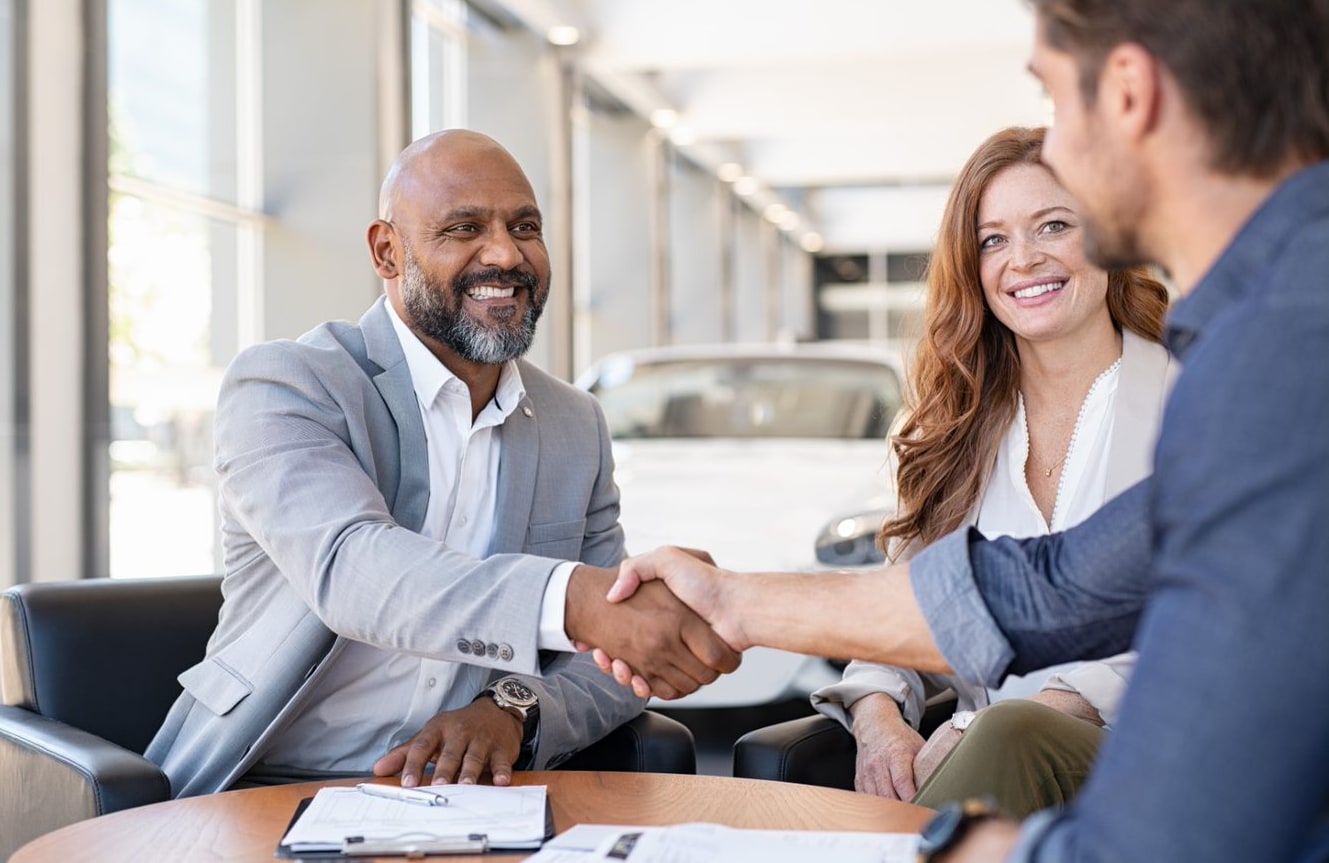 One of the most common things that Owings Mills, MD drivers hear about new cars is their fast rate of depreciation. While it is often true that new cars can lose up to half their value in the first few years of ownership, there are ways that you can lessen new car depreciation.

To get the most life and value out of new Subaru cars, be sure to follow these steps, presented by our Subaru mechanics.
Practice Regular Maintenance
The most important aspect of getting the most life of your car and being able to sell it at a high resale value is keeping up with scheduled maintenance. If you look in the manual of your Subaru car, you'll likely come across a recommended maintenance schedule for services like oil changes, tire rotations, and other maintenance.

Be sure to get your maintenance completed by a Certified Subaru mechanic at our Subaru service center for trusted service. We also recommend avoiding modifications that make a car more difficult to sell.
Consider a Used Car
If you want to avoid the bulk of depreciation, buying a used car is the best way to do that. The new car depreciation rate is fastest in the first three years of ownership, meaning that if you buy a used car that is over three years old, somebody else has already paid the majority of depreciation for you.
Drive Your Car a Long Time
Because car depreciation only hits you when you sell it, you'll feel the effects of depreciation less if you keep driving the car for years after it has lost most of its initial value.
For more tips on how to avoid Subaru depreciation, talk to a dealer here at Heritage Subaru Owings Mills.