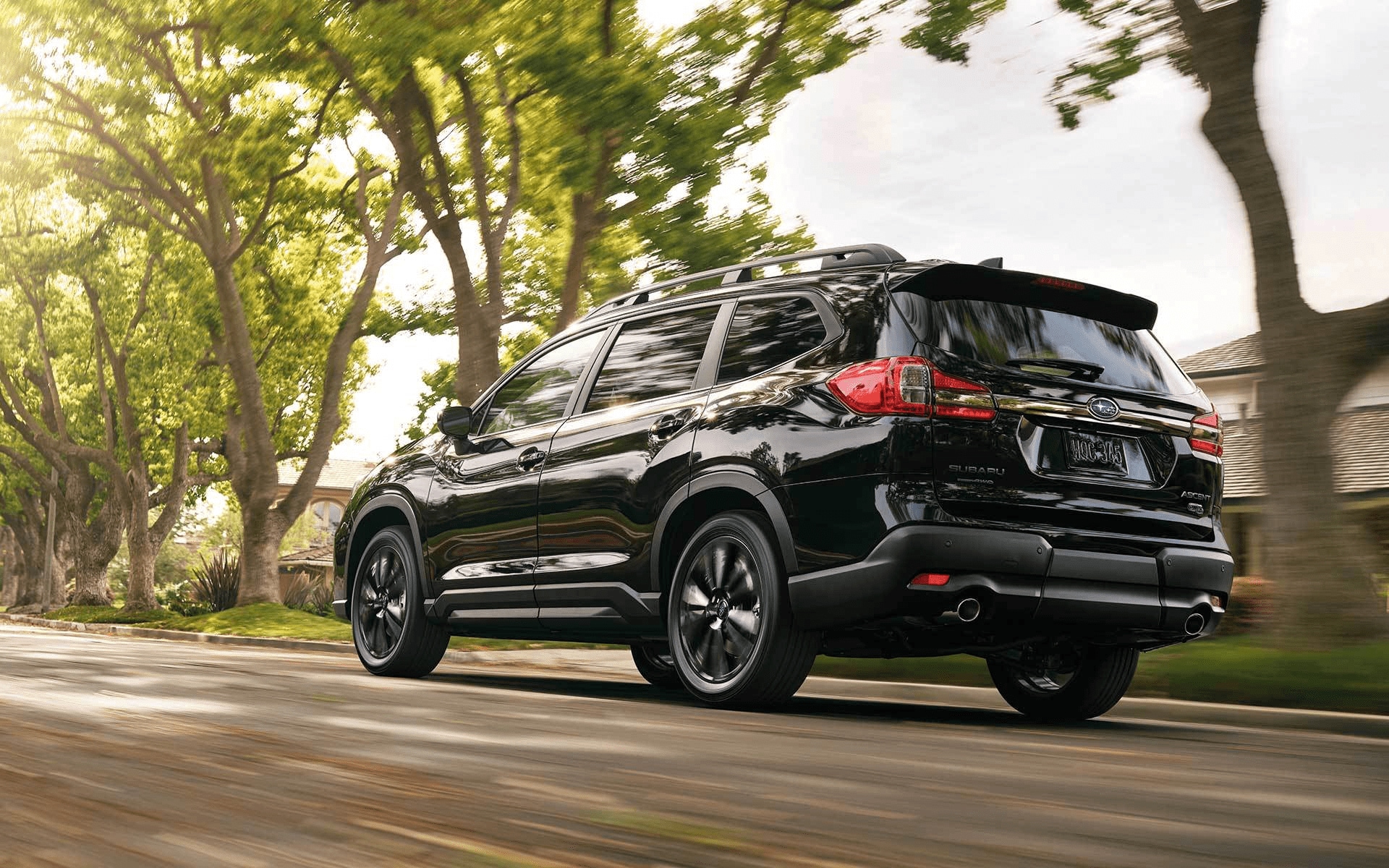 When it comes to buying a used Subaru, drivers often have a few questions, especially if it's their first time buying a used car. One of the most common questions that we hear at Heritage Subaru Owings Mills is related to the ideal age of a used car and the price/quality balance that relates to it.

Though it may not be the answer that people want to hear, in reality, there is no "best" age for a used Subaru car, as there are many variables that go into determining quality. Our dealers would like to elaborate.
Used Subaru Cars and Age
When everything else is equal, buyers will likely want to purchase a three-year-old Subaru car rather than an eight-year-old Subaru car. After all, the three-year-old car will likely have fewer miles and be in better condition. However, the used car buying process is a bit more complicated than that, and relying on age alone to gauge quality is not something that our dealers recommend doing.
Other Variables to Consider
Now that you know that you should judge a used car based on more than just age, what exactly are those other factors? When you're shopping for a used Subaru Outback or another model, be sure to look at the mileage and maintenance history:
Mileage: A five-year-old car can have fewer miles than a two-year car. Also, just because a car has fewer miles doesn't mean it's in better condition.
Maintenance history: This is perhaps the most important factor to look at when buying a used car. A used Subaru that's eight years old and has 90,000 miles could be a better buy than one that's five years old and has 60,000 miles, if only because the original owner followed the recommended maintenance schedule.
Head over to Heritage Subaru Owings Mills to browse our used Subaru collection, and be sure to ask any questions you may have!