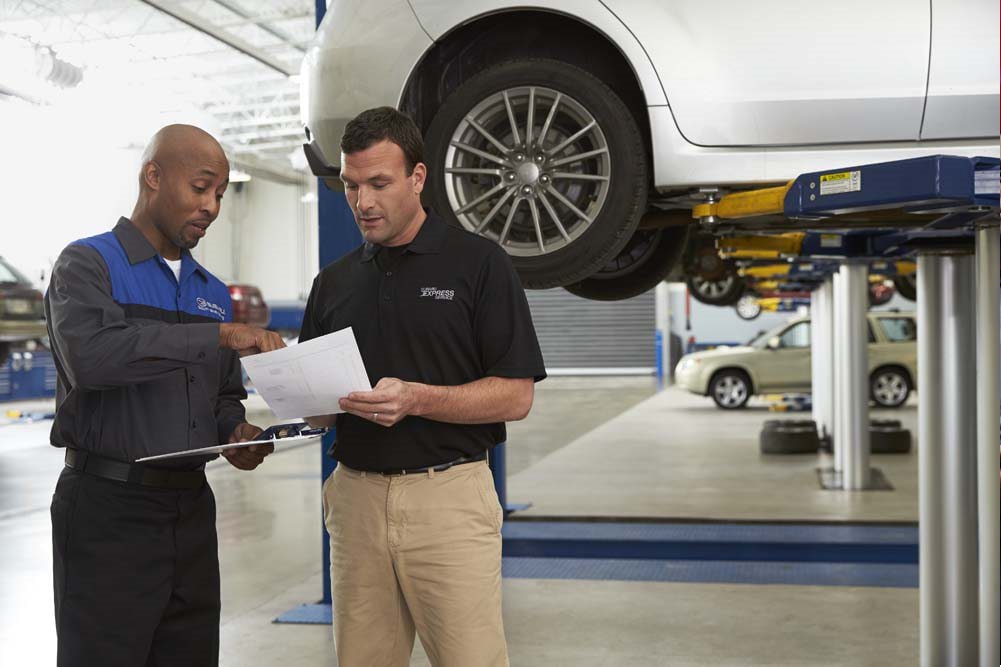 When you're shopping for new Subaru parts, you're likely to come across both OEM and aftermarket parts. First-time parts buyers are sometimes confused by this distinction, and may automatically assume that aftermarket parts and OEM parts are the same.

However, this couldn't be any further from the truth, as OEM parts offer a number of advantages over aftermarket parts. Here is an overview of their primary benefits.
Guaranteed Subaru Quality
One of the biggest issues of aftermarket parts is that there are not actually manufactured by Subaru. Instead, they are often manufactured by third parties overseas without any regard to the high-quality standards set by Subaru.
On the other hand, OEM parts are guaranteed to be a perfect fit in your Subaru SUV. In fact, OEM stands for Original Equipment Manufacturer, which means that each and every OEM part was actually manufactured by the professionals at Subaru and is guaranteed to work the way it should.
Better Performance and Fuel Efficiency
Another downside of aftermarket parts is that they can negatively affect your vehicle's performance and fuel efficiency. Because OEM Subaru parts were rigorously tested to meet manufacturer standards, you do not have to worry about your vehicle becoming less powerful or efficient when they are installed.
Long-Lasting
There's nothing worse than getting a new part installed in your Subaru car and subsequently having to replace it again after it quickly fails. This won't happen when you use OEM Subaru parts. They come with a long-lasting warranty that guarantees top-notch performance and longevity.
Heritage Subaru Owings Mills is your Maryland source of high-quality OEM Subaru parts. You can order OEM parts online or visit our dealership to speak with a friendly parts representative. We look forward to helping you.