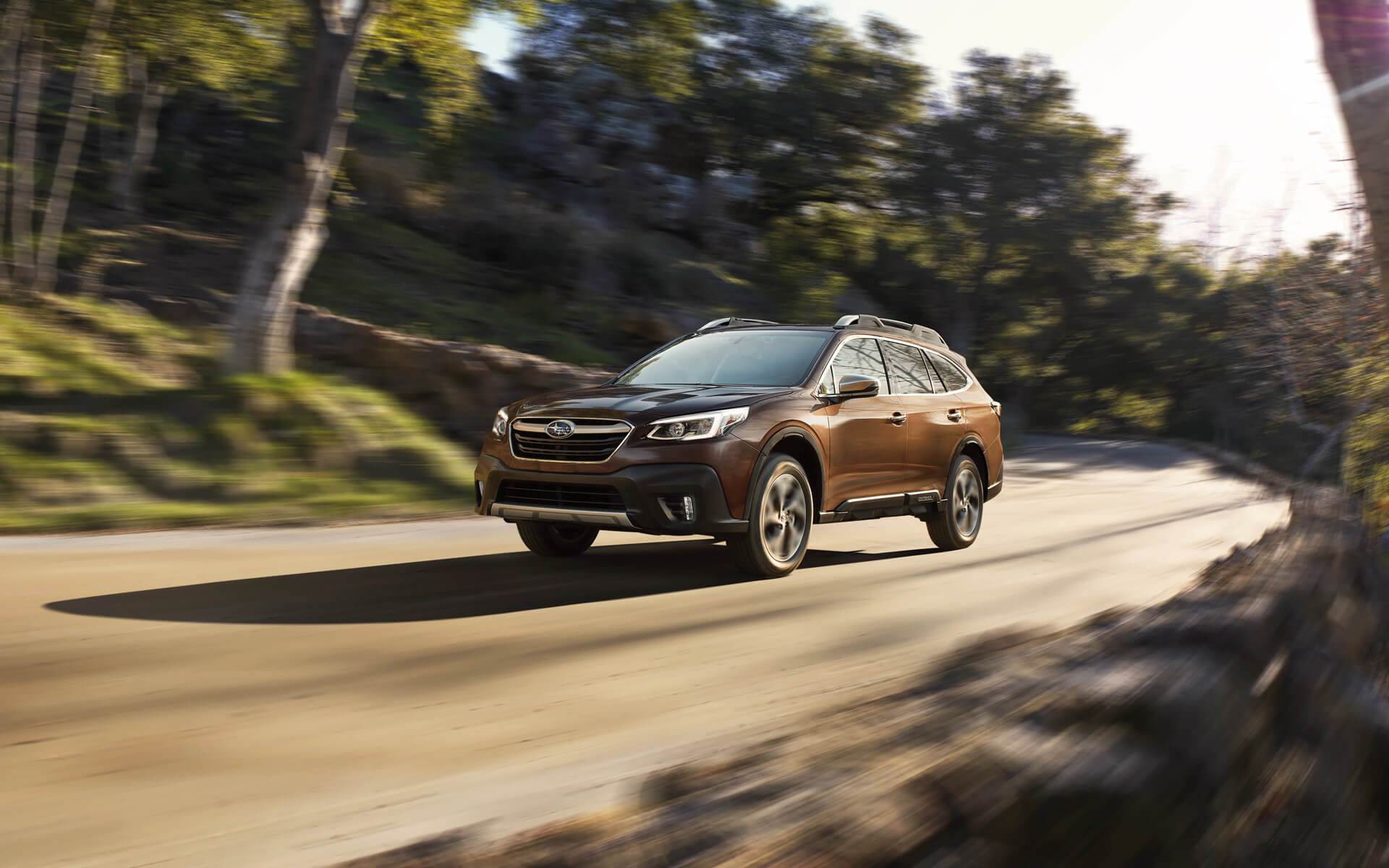 How much do you love your Subaru Outback? In terms of power and performance, it's routinely rated as a top wagon. But, in order to keep this model running well, it needs regular maintenance. This is the
Subaru Outback service
schedule you should stick to.
Every 2-3 Months
Because things can change with your car pretty frequently, it's important to stay on top of changes. Every few months you should be checking the air pressure in your tires, as they can fluctuate.
Maintaining the right level will boost safety and gas mileage. You should also have all of the fluids checked out to make sure they are where they need to be.
Every 6 Months
The most critical thing you can do for your Subaru Outback is to get the oil changed about every six months. While you can adhere to the mileage, the best way to have clean and fresh oil flowing through your engine is by getting it changed twice a year.
You should have your tires rotated in the same timeframe. This not only improves performance, it helps you drive on the same set of tires for as long as possible.
Every Year
There are two things to have done yearly. First, you need to have your battery tested. This will let you know how much power it has left and whether or not it needs to be replaced.
You should also have your brakes examined. Pads, shoes, and rotors eventually wear out, so it's a smart idea to gauge the health of this system regularly.
Build Your Service Schedule at Heritage Subaru of Owings Mills
The service center at Heritage Subaru of Owings Mills can help keep your Subaru Outback in fantastic condition. Contact us to make an appointment today.