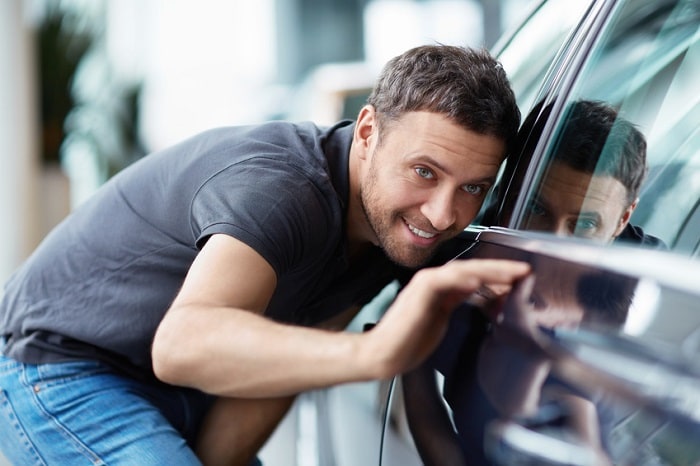 If you're starting to look at used Subaru models, you'll find a variety of cars and model years to pick from. This is why it pays to go in with a good plan. These are the key areas you'll want to think about before making a final purchase decision.
Mileage
One of the first things you should examine in any used car is the mileage. You don't, however, want to immediately reject vehicles with a lot of miles.
The average driver puts about 14,000 miles on their car every year. This means that if a five-year-old car has 70,000, it may seem high, but it is actually in good condition.
Condition
You'll want to take a good look at any car you may be interested in, both inside and out. On the outside, look at the paint job closely to see if there is any chipping or peeling. Check for dings and dents.
Be sure that there aren't any cracks in the windshield. And don't be afraid to get underneath the car to look for rust.
That said, we thoroughly inspect every model before they ever reach our lot, so we don't expect this to be an issue.
Vehicle History Report
Even if a car looks fine, there could be some underlying issues. A vehicle history report can give you great insight. It will let you know if the vehicle was involved in any accidents or was ever flooded.
This report will also give you information about how the car was cared for, including its previous maintenance and repairs.
Find the Perfect Used Subaru at Heritage Subaru of Owings Mills
Heritage Subaru of Owings Mills will help you find the right vehicle based on your needs and budget. Visit to see all the used models we have in stock.