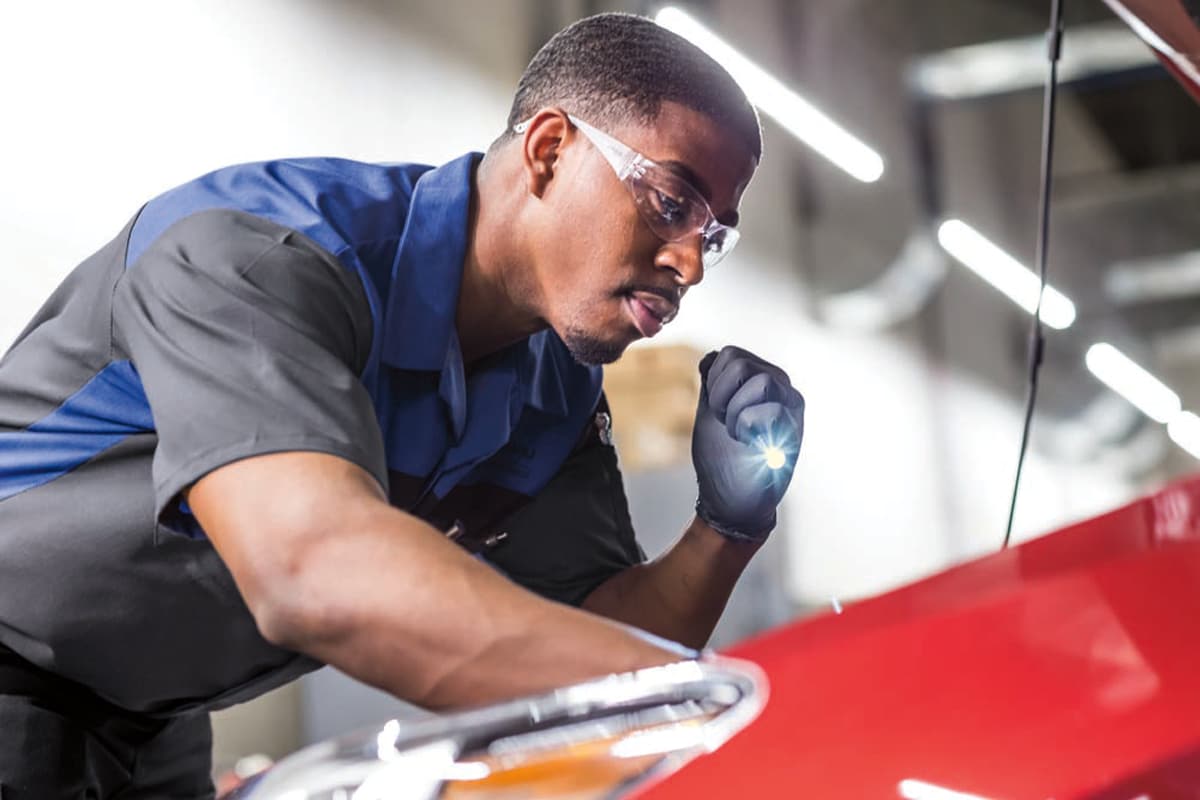 When you bring your Subaru vehicle in for services like an oil change or a battery check, you will receive a complimentary Subaru inspection service. However, it is important to know everything that comes with your inspection. Here at Heritage Subaru of Owings Mills, we will teach you all about Subaru inspection service and all that comes with it.
What Comes with Subaru Inspection Service?
In your basic Subaru inspection service, our Subaru technicians will check your tires, brakes, air filters, and the other parts essential to the performance of your vehicle. While this service is complimentary when you come in for another service, we will tell you about any issues we found. From there, you can decide what additional service you would like.
Another common type of inspection service is the lease-end inspection. When you sign a Subaru lease, you agree to return your vehicle in good condition and with a maximum amount of mileage allowed on the odometer.
More often than naught, the lease-end inspection goes off without a hitch as drivers know prior what is expected upon the return of the vehicle. However, if you notice a few issues with your leased vehicle, you should bring it into our service center right away. We can help fix the issue so that your lease-end inspection goes off without a hitch.
Finally, an emissions check is an inspection service where a state inspector checks your vehicle's emissions levels. Prior to an emissions test, you should have a service tech from our service center check your vehicle's exhaust for any issues.
Visit Heritage Subaru of Owings Mills
Heritage Subaru of Owings Mills has the team to conduct inspection services and prepare you for the road ahead. Swing by today to learn more.