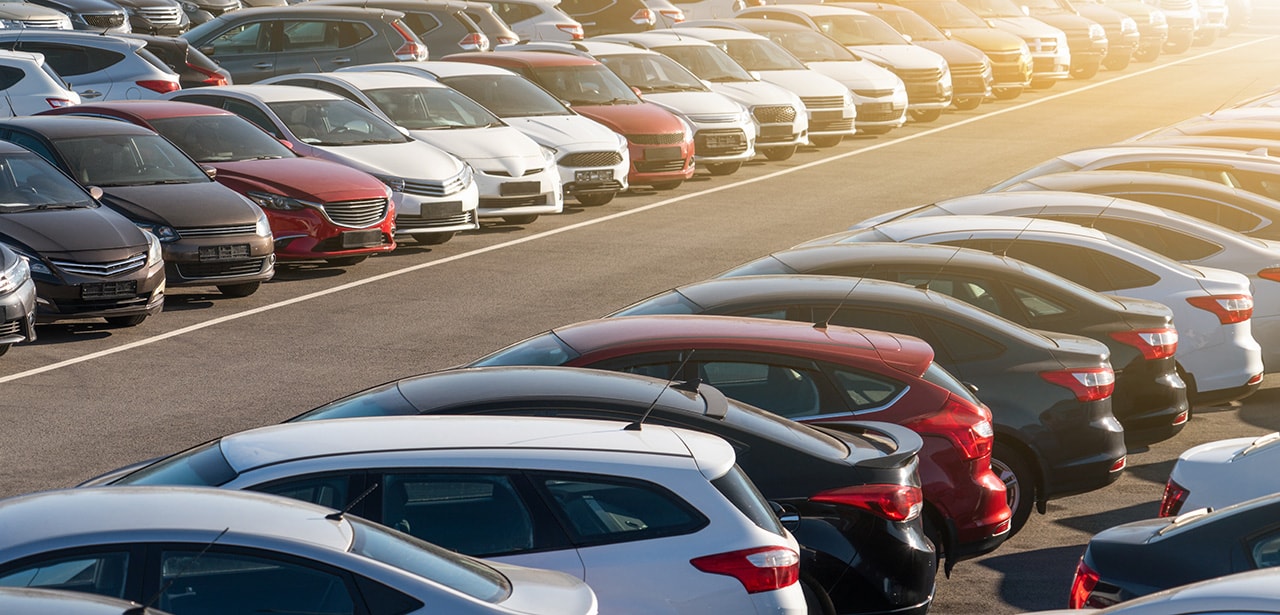 At Heritage Subaru of Owings Mills, you'll always find a big selection of Subaru used cars, which includes a variety of models, trims, and years. And when you start perusing our selection, you may start wondering where these vehicles came from. We aim to shed some light on this, as our vehicles come from three key areas.
Auctions
We get a lot of our cars from wholesale dealer auctions, which are only open to dealers and not the general public. And these aren't just in the area; these take place all over the country, so we're always on the lookout for vehicles our customers want. A large percentage of the cars at auctions come from rental car companies.
Trade-Ins
When we sell a car, in many instances, the buyer trades in their old model. Most of the time these vehicles are still in very good condition.
After some maintenance and perhaps some refurbishment and reconditioning, we then put these vehicles out for sale. A lot of these cars have low mileage and are still under their original warranty.
Direct Purchase
We also get a fair number of cars from people not looking to trade in a model, but to just sell it to us. Again, often these vehicles are in very good condition, and in fact, many are able to be sold as Certified Pre-Owned cars.
Find the Perfect Used Subaru at Heritage Subaru of Owings Mills
Whether you're looking for a hatchback, sedan, or SUV, Heritage Subaru of Owings Mills will help you find the right car. Come down to check at any of our models in stock and to take some test drives.